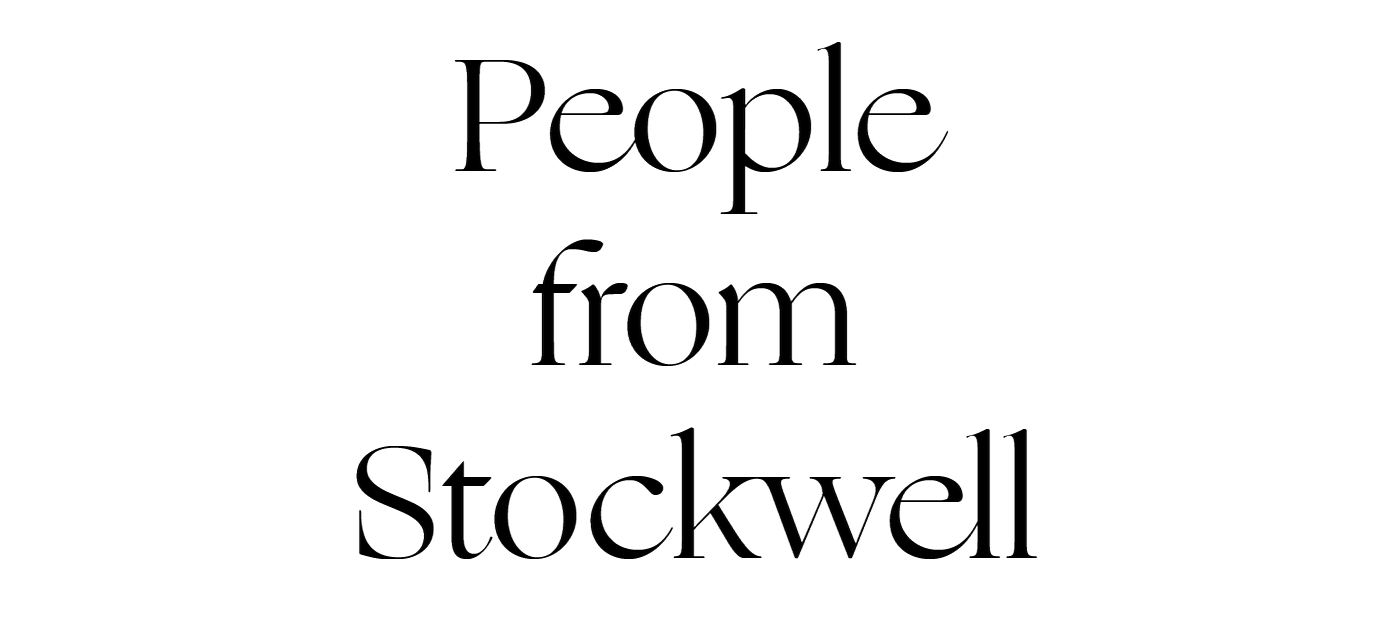 'People from Stockwell' is a photo essay on the wonderful dwellers of the recondite area of Stockwell Park Crescent; a hidden semicircle tucked away between Stockwell Underground Station and Brixton where the world seems to have stopped.
During the months of lockdown I had the chance to really understand the value of this area and its people. What makes it so special and unique are not only the extravagant old Victorian houses, but the buoyant characters that inhabit them. From Michael, the world-famous fashion photographer who worked with The Rolling Stones in the late 80s; local artist Gillian; budding Royal Academy ballet dancer Ishan, to cat enthusiast John, they all seem to have in common their love for what this part of London has become.
These portraits are taken from the outside of their homes, in an attempt to capture both their personalities and the homes they live in. It has also served me as a way to connect with this wonderful community and create bonds with them. This is a way to preserve their amazing stories and the mark they will forever leave in Stockwell Park Crescent.
All these photographs are available to purchase as premium paper prints in 10"x12" or 8"x10", with or without framing.
Contact me on lucia@luciagarciastudio.com to arrange.